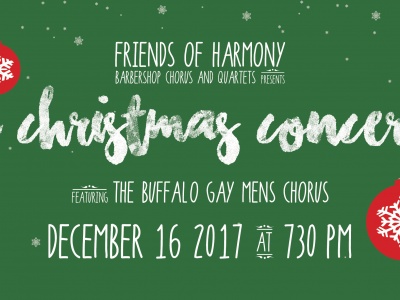 Location:
Westminster Presbyterian Church
14209
Buffalo
,
NY
United States
To purchase tickets online with a credit card or PayPal:
1. Enter your phone number.
2. Use the drop down choices and the the "Buy Now" button below and pay for your ticket(s). 
Use "Pay with Debit or Credit Card" at the bottom of the next sceen for credit card payments.
3. Then, make sure to call (716) 868 - 9447, so we can get the tickets to you.